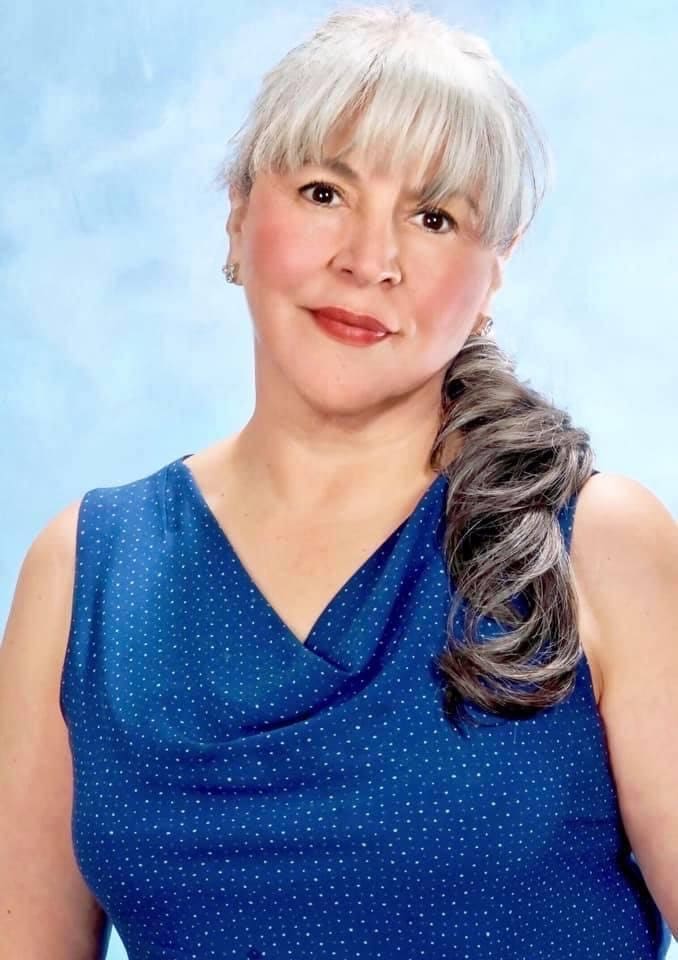 In 2010 Mary Toews, our founder, saw a serious state of misfortune in her community. She recognized an underlying sense of hopelessness in a great number of local children. Clearly, these children need an avenue to develop and gain access to untapped abilities and talents that Mary saw in them.
There were neither affordable programs offering cultural enrichment classes to children of economically depressed families nor spare funds available from those families who often struggled to meet even basic needs.
Mary feels that all children should have an opportunity to belong to a safe community that offers enrichment, exploration of creativity, and that builds personal self-confidence and self-knowledge. 
With determination to effect change, she began to recruit volunteers who could teach children a variety of classes aimed toward these goals. In 2011, after forming a not-for-profit organization, she asked the children to name it.  They chose "Mari's Place for the Arts" because that is what they had already been calling it.
Mary Toews, a well-known and respected figure in the community, has dedicated her life and resources to this cause since its inception. Her heartfelt belief in the possibilities of creating such a place, and her steadfast efforts have brought it to life.  
It's a wonder to behold when you see the activity and happiness at Mari's Place for the Arts. The impact of Mari's Place for the Arts goes far beyond art, it changes lives.
Drawings made by the children in honor of Mary