Mary has received several awards in recognition of the outstanding job that she and her team have accomplished in enriching the lives of children who have participated in classes and events.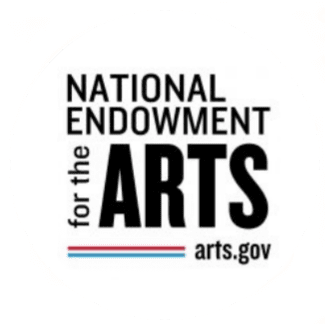 2022 National Endowment for the Arts Award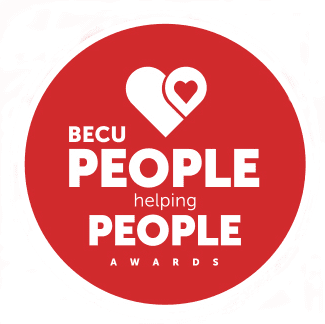 2019 BECU People Helping People Award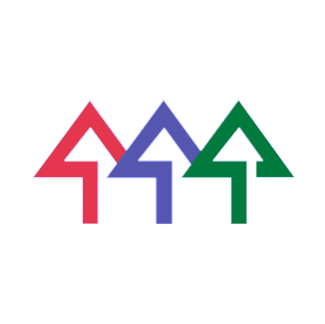 Snohomish County 2015 Change Makers Award
2015 Tutalip Tribes Charitable Contributions
An introduction to Mary Toews and Mari's Place For The Arts where children's lives are enriched through active engagement with the arts.
2019 BECU People Helping People Award
Mari's Place for the Arts is a local non-profit that is one of the 2019 BECU People Helping People Award finalists. See all 18 nominees and vote for your favorite organization for the People's Choice Award at www.becu.org/awards
2019 Mayors Arts Award for Arts Changing Lives
The prestigious Wendt's Arts Changing Lives Mayor's Art award was presented to Mari's Place For The Arts, an all-volunteer organization which fosters creativity and self-confidence though artistic and cultural programs for youth and immigrant families.
2018 Governor's Volunteer Service Award
The Governor's Volunteer Service Awards recognizes Washington's volunteers for the service contributions they make to organizations and communities across our state in the past calendar year. Individuals are identified for this honor through a statewide nomination process and selected by a panel of Serve Washington Commissioners based on the nominee's outstanding commitment to volunteerism, accomplishments, and the impact of their service on the community.
Raising Hands, Tulalip Tribes 

   Latino Community Fund Foundation 

   Molina Healthcare 

   Group Health Foundation  

  Marysville Rotary 

   Mukilteo Rotary 

   Kiwanis  

  Everett Trust Foundation  

   SeaMar Healthcare 

   Everett Rotary 

   Larsons Legacy