Children's Art Classes | Everett, Washington
Support Mari's Place for the Arts - Denim & Diamonds Gala and Auction - Register Now!
At Mari's Place for the Arts, we believe that ALL children and teens deserve a place to harness the power of their unique creativity. We provide a variety of fine arts and performing arts classes—each designed to draw out the young artist's natural curiosity and encourage them to explore, share, and collaborate with others.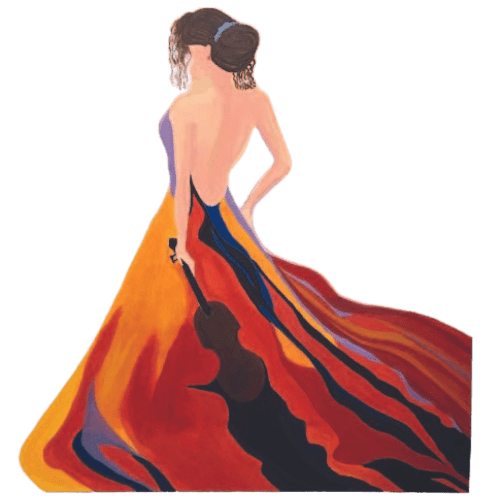 Support Mari's Place for the Arts
Our mission is to foster creativity and self-confidence in children and teens through art and culture programs. Because we never want finances to prevent a child or teen from participating, we offer numerous scholarships for qualifying youth. Your donation helps make these scholarships possible!