As a Non-Profit Organization, we rely on Donations.

Please consider helping us out today. Your help is greatly appreciated and will make a difference in a child's life.

Thank you, Mary Toews, Founder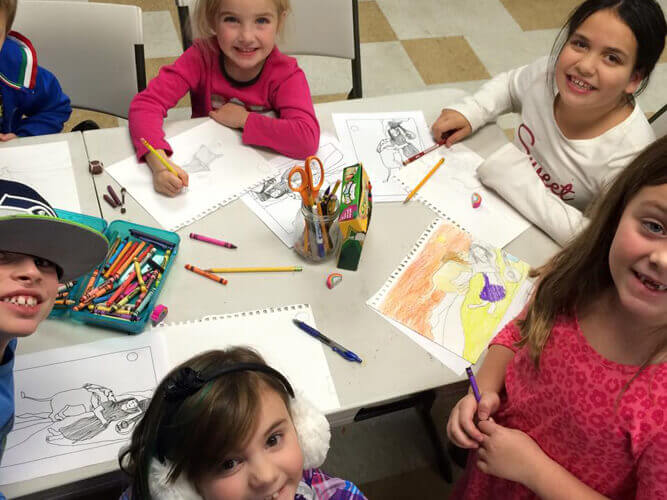 Dance, ballet, folklore and more
Drawing, painting and more
Singing and Music
Group activities
Activities and Classes vary by session
Learn a new skill or advance your current interest.
Scholarships available for those in need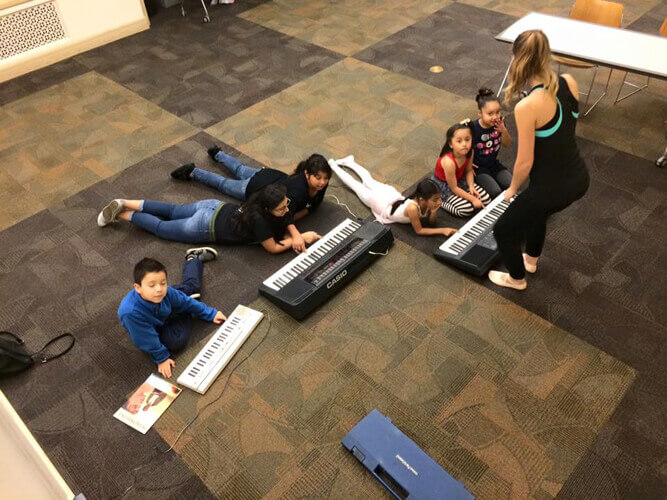 Not-for-profit organization with volunteer staff and instructors
The impact of Mari's Place goes far beyound art, it changes lives.
The mission of Mari's Place is to foster creativity and self confidence in children and teens through arts and culture programs.
Mari's Place for the Arts provides youth with a safe and encouraging environment where they can explore and develop their abilities in a variety of subjects.
We invite you to watch the video for more information, and tour the site to become acquainted with us. You can click on the Register Item in the menu when you are ready to enroll in a class.
Original artwork by our students, honoring the founder of Mari's Place for the Arts:
Mary Toews
In 2019, Mary Toews was awarded the prestige Mayor's Award for Excellence at the annual Wendts award ceremony.
Nurmerous other awards of recognition and service through the years. Providing a valuable service to the community.
Snohomish County Change Maker Award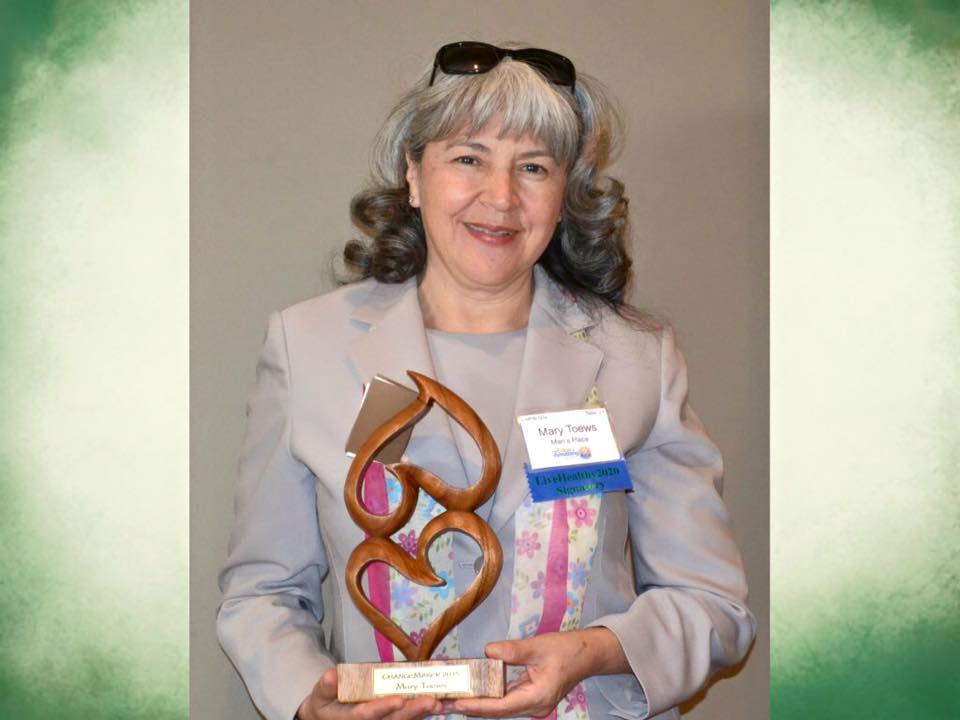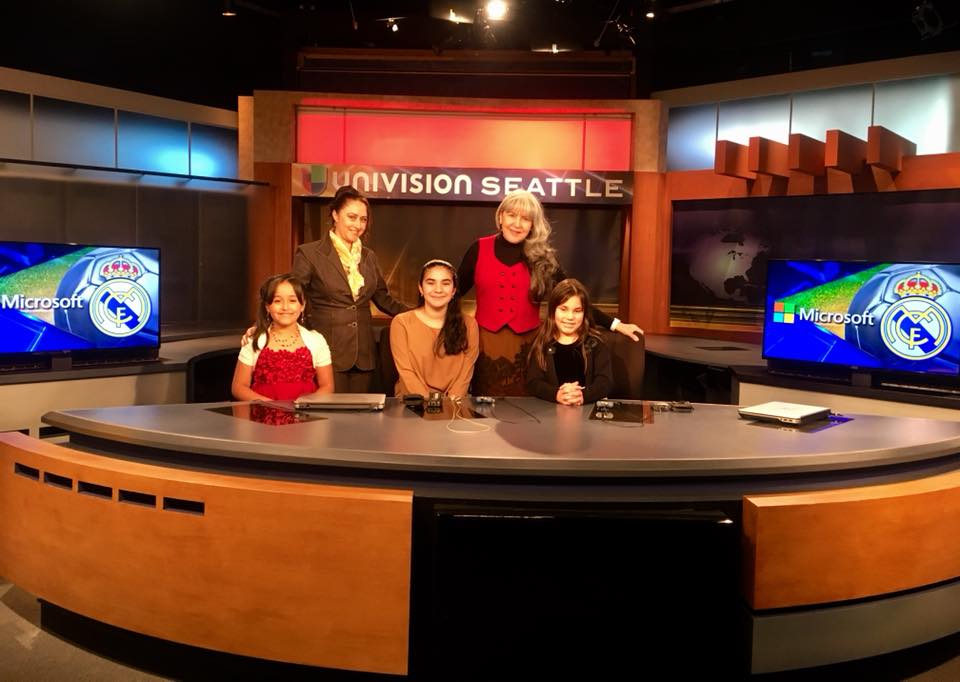 Poster winners for Change Maker Award