Children's Art Classes | Everett, Washington
Fostering Creativity, Curiosity & Collaboration Since 2011
At Mari's Place for the Arts, we believe that ALL children and teens deserve a place to harness the power of their unique creativity. We provide a variety of fine arts and performing arts classes—each designed to draw out the young artist's natural curiosity and encourage them to explore, share, and collaborate with others.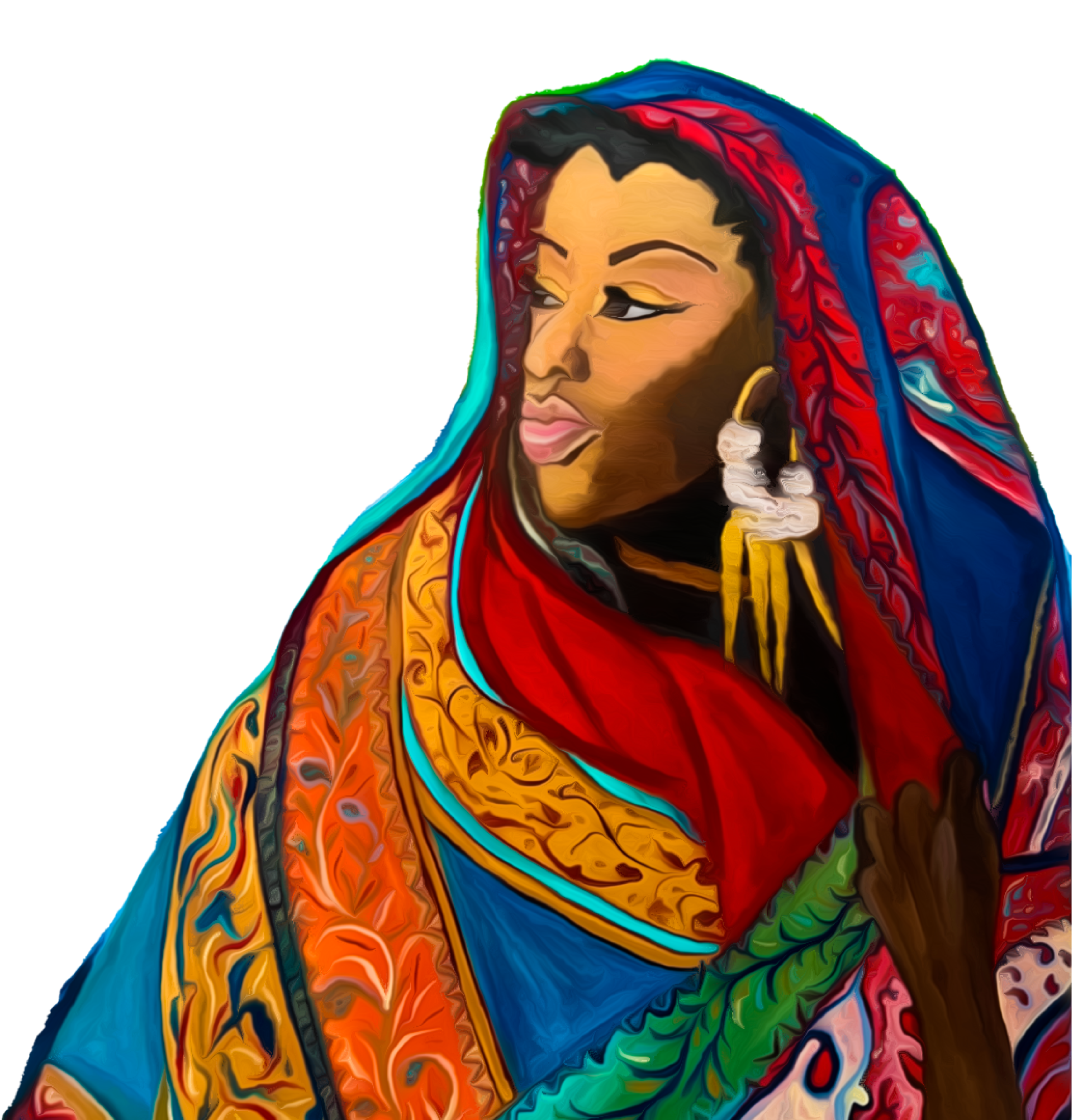 Our mission is to foster creativity and self-confidence in children and teens through arts and culture programs.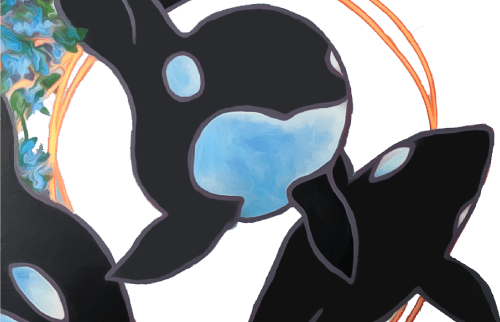 While we do teach fundamentals in all of our art classes, we like to take an "undisciplined" approach to spark our young artists' imaginations. Our classes are available to children ages 3-17 throughout Snohomish County.
Art, Dance, and Music Classes
Drawing & Painting Classes
Learn foundational drawing and painting techniques while your inner artist is free to explore fun and creative ideas. Classes include individual and group projects.
Our dance classes are energy-packed, funfilled explorations of self-expression through rhythm and movement. Each class includes Thai, Spanish, ballet, and other folk styles.
Discover melodies, rhythms, and harmonies from all over the world as we sing and play songs from a variety of cultures and genres.
Meeting the Needs of Our Community
Our mission is to foster creativity and self-confidence in children and teens through art and culture programs. Because we never want finances to prevent a child or teen from participating in our classes, we offer numerous scholarships for qualifying youth. Learn more about art class scholarships. If you'd like to join us in making a difference in the lives of young people, we'd love your help!
Studio and Mobile Art Classes… and More!
We offer 12-week sessions for small groups in each of our "un-disciplines". Classes are held at our art studio in North Everett during the school year and outdoors at local parks during the summer.
Need inspiring art classes at your school or facility? We'll come to you! We provide everything your aspiring artists need including materials, instruction, and our exceptional creativity-boosting methods!
We offer seasonal outings, summer camps, public performances, and community activities to encourage our young artists to explore and provide them with opportunities to share their art.
ALL children deserve the opportunity to expand their creativity and imagination. This is why we partner with many wonderful organizations throughout Snohomish County to provide classes at NO COST for qualified children.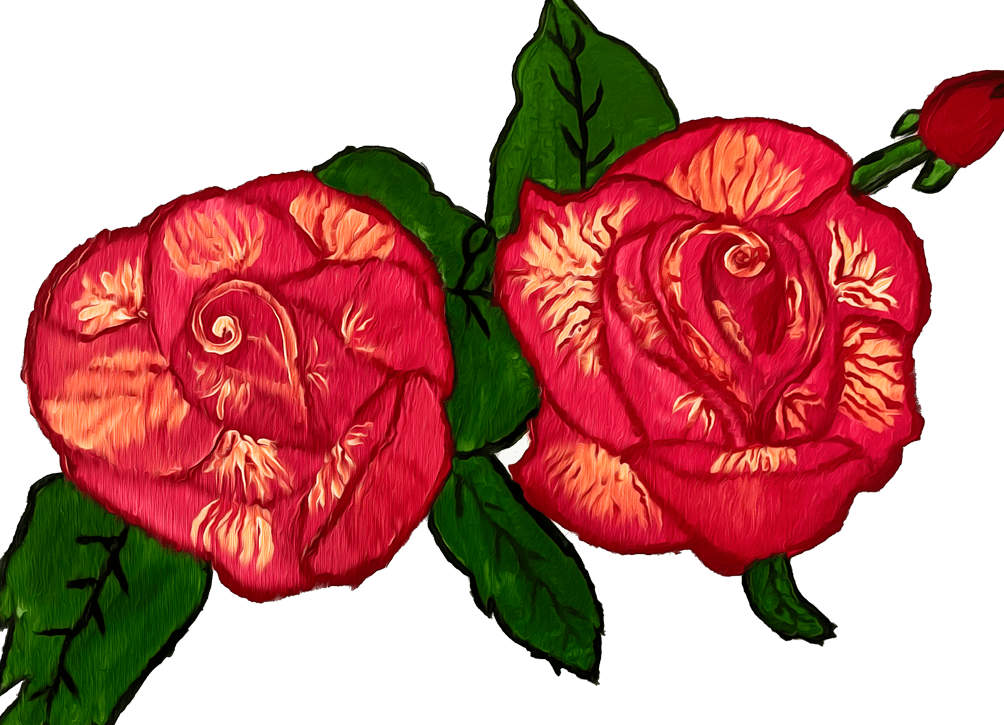 We'd like to express our heartfelt thanks to each of these organizations for supporting our program. It is through their generosity that we've been able to provide free art classes to our community's under-resourced and under-served youth since 2011.
At Mari's Place for the Arts, we're proud to provide a creative playground for young people to explore self-expression, enrichment, and self-confidence through art. Many of our classes are provided at NO COST to students and families. Please consider donating today. Your generosity leaves a lasting impact on our children's lives.